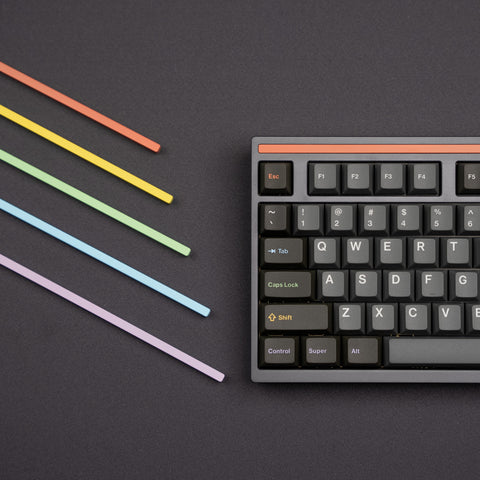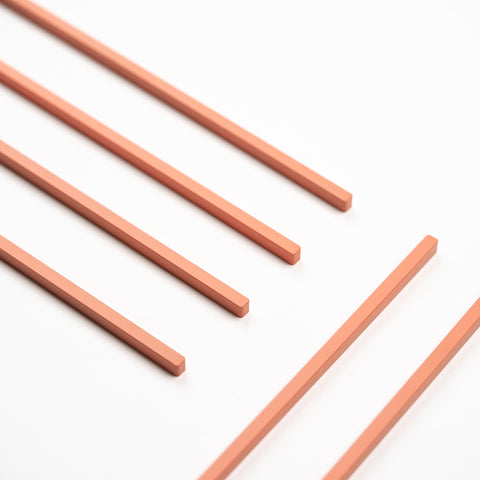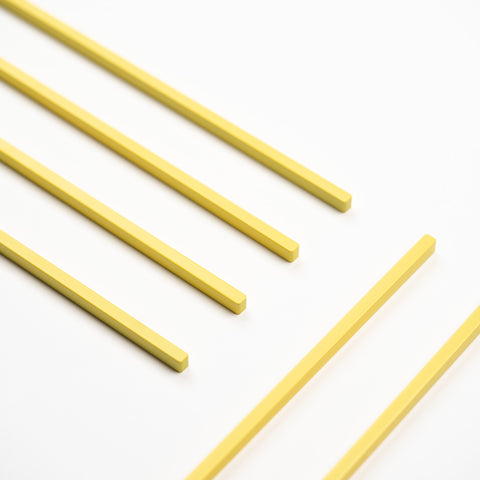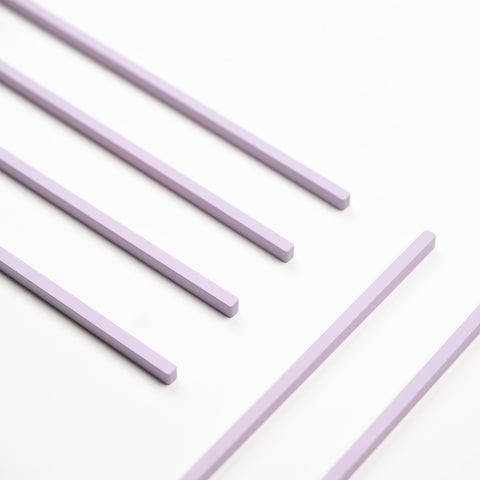 Sonnet Ceramic Coated Accent
Going live on Friday, June 30th at 1:00PM ET. Limited inventory.
We developed these unique cerakoted accents, color matched to pair perfectly with the Mode Tomorrow Theme colors including orange, yellow, green, blue, and purple.
Brass accent pieces are sand blasted then uniformly sprayed with Cerakote ceramic coating in a dust-free chamber to achieve a vibrant, silky smooth finish.