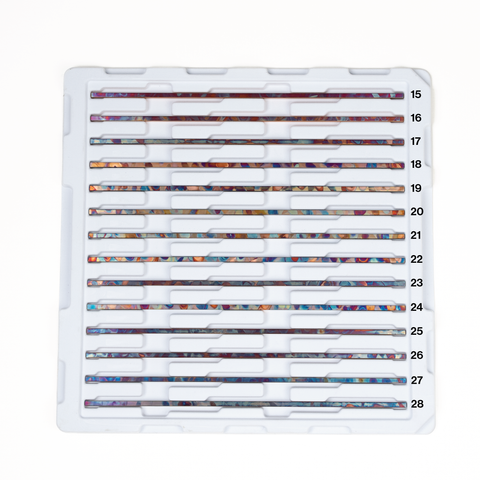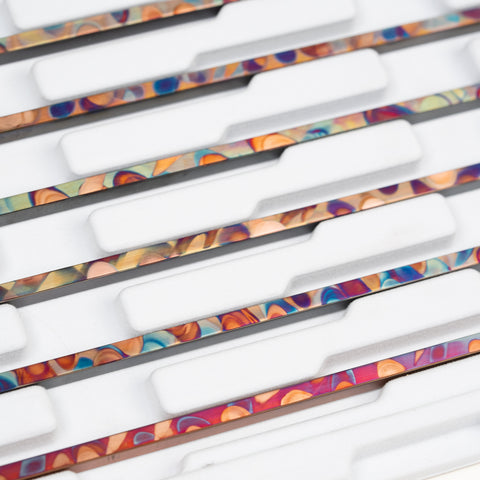 Sonnet Copper Accent: Patina Edition - Batch 7
These uncoated copper accents are flame treated and oxidized in-house at Mode Designs HQ to create a one-of-a-kind patina.

Limited to one per customer. Orders containing multiple Patina accents will be cancelled. 
This batch will be available for purchase on Friday, September 29th at 1PM Eastern Time. 

All sales are final.