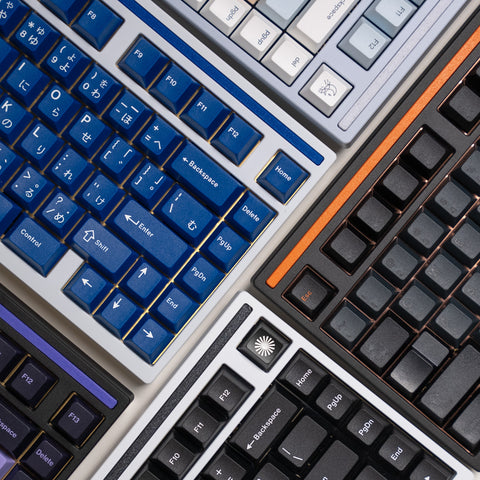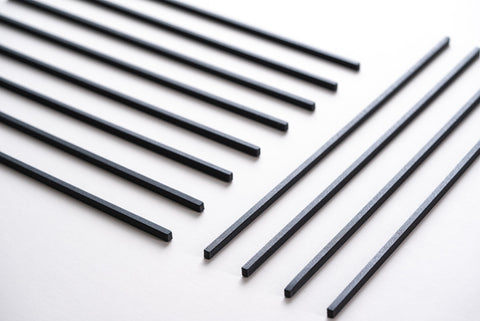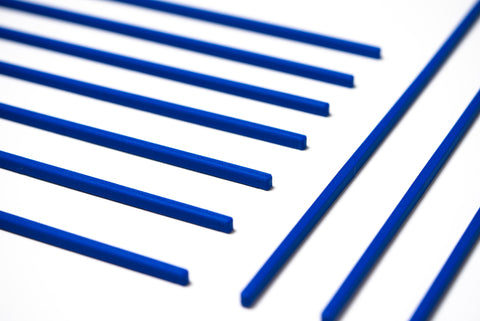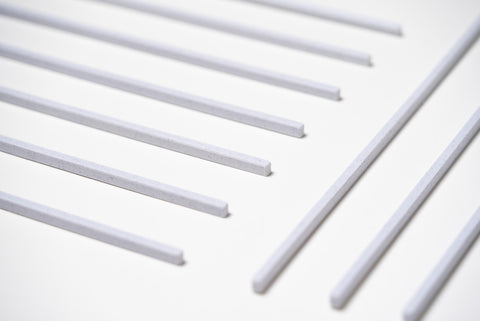 Sonnet 3D Printed Accent
Our team at Mode Designs HQ 3D prints these accent pieces in-house to perfectly complement your keycap set.
Accent pieces are printed in PLA on a textured bed to ensure a consistent finish on the top surface. Although each piece is unique and may have slight variations in fit, they should be friction fitted or can be secured with the M2x10 accent fasteners if desired.
Filaments:
Blue - Protopasta Blue Opaque HTPLA
Graphite - 

Protopasta Obsidian HTPLA

Marble - Polymaker Marble PLA
Matte Purple - Hatchbox Light Purple
Orange - Hatchbox Light Orange