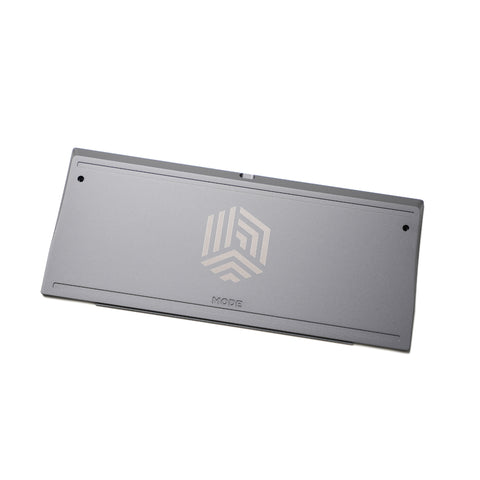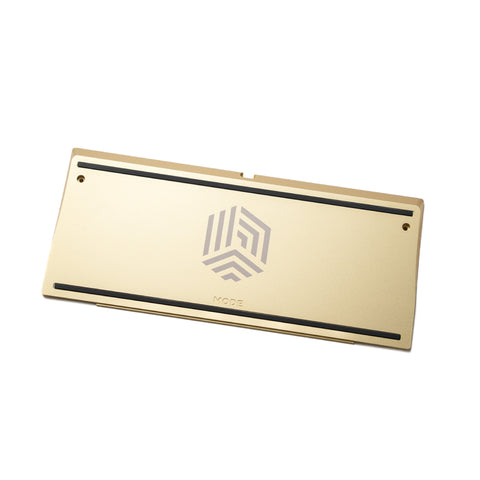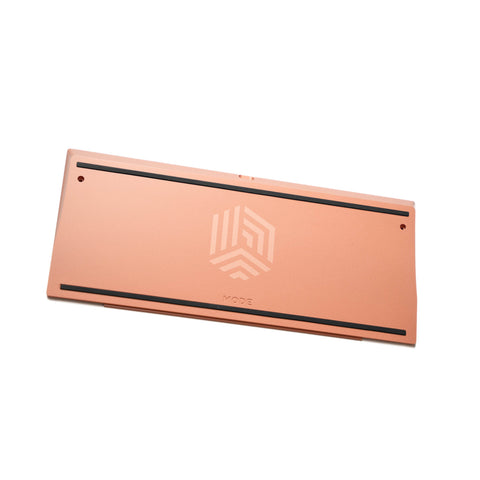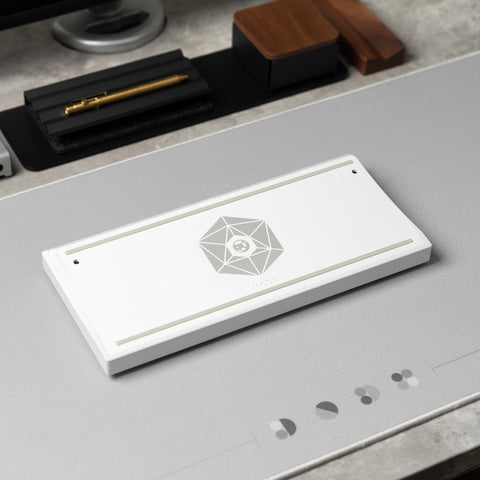 Sonnet Bottom Laser Engraving
Add a touch of individuality to your keyboard by engraving a design of your own. To get started you can download our template below. We recommend creating your design before purchasing this service, and our team is here to help if you have any questions. You can scroll through the images to see how the laser engraving will appear on each material. 
To order a custom laser engraving on your Sonnet, add this item to your cart along with a full sonnet build. You will receive an email with the next steps after placing your order. 
Important: Currently available for full Sonnet builds or Sonnet bottoms purchased as an extra. PC and Silver Mirror bottoms are not compatible at this time. Any orders that don't meet these conditions will be cancelled. Mode reserves the right to refuse any designs.